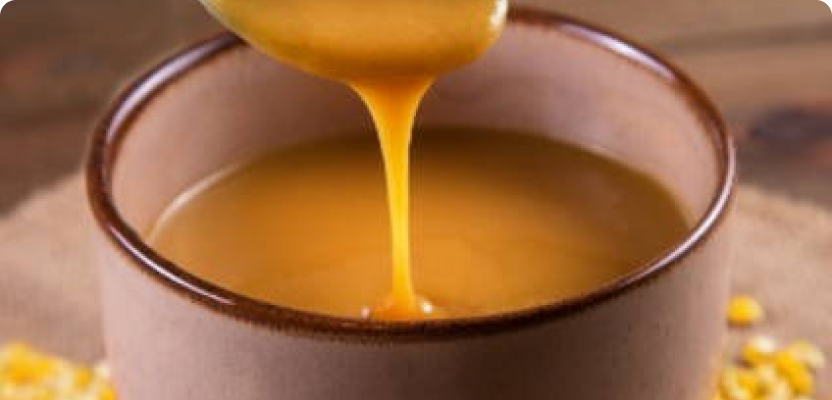 Corn gluten feed is an excellent source of protein and energy. Maize gluten feed...
Dried corn gluten is a high-protein feed ingredient. It is a loose powder of light yellow to...
The maize germ is the excreted part of the maize kernel. The germ is separa...
Corn extract is a product containing proteins, soluble carbohydrates, starch, fats, mineral ...